Innovations and R&D department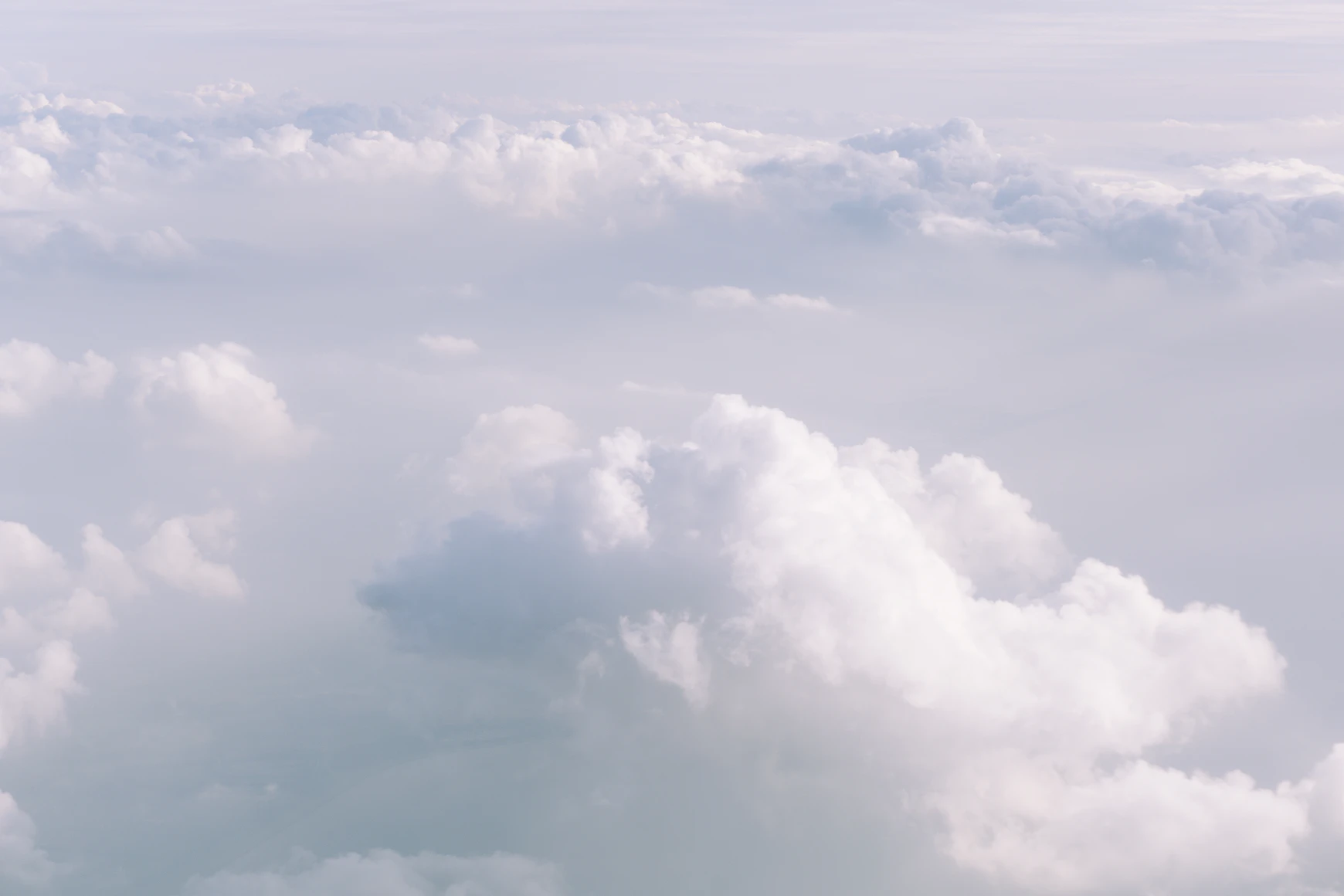 Innovations for
sustainability
In our technology, we focus on improving the environmental friendliness of production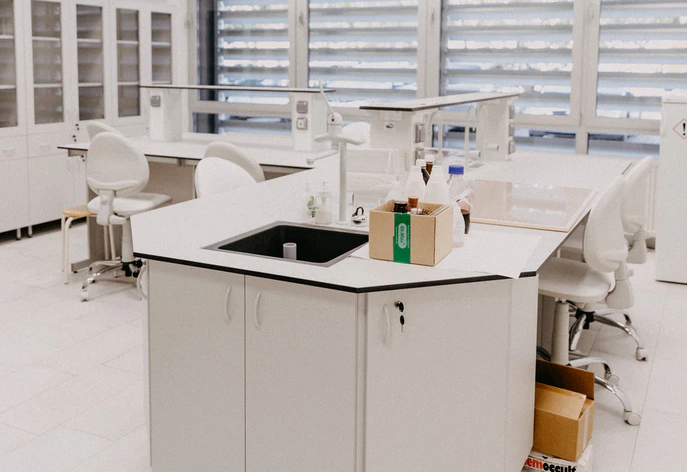 We operate our own laboratory since 2015. Scientists and engineers are working in collaboration.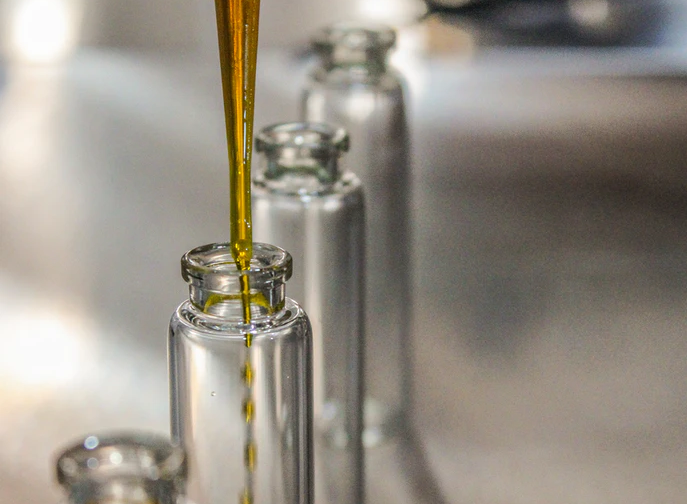 We have a patented briquetting technology and freon-free cooling method.
Brecoline® — our patented technology

of industrial waste briquetting
Technology
Technology of grinding and preactivation of feedstock with further briquetting in a screw-piston extruder.
It helps improve efficiency and ecology by reducing waste storage space and returning waste into production.
Contact for details